The time is now to prioritize reading for every child – literacy is their right and our responsibility.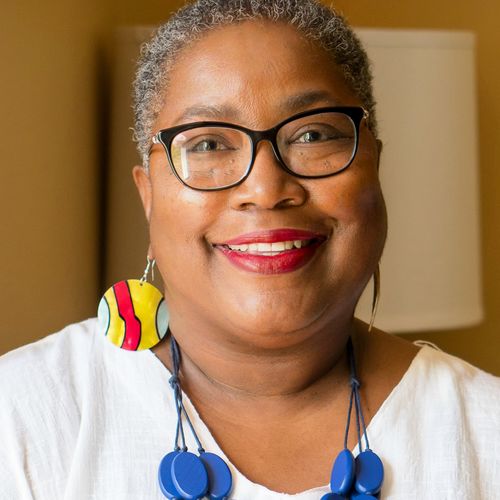 Julie Washington is a Professor in the School of Education at the University of California - Irvine (UCI). She is a Speech-Language Pathologist and is a fellow of the American Speech Language Hearing Association. Dr. Washington's research is focused on the intersection of literacy, language variation, and poverty.
Julie Washington, PhD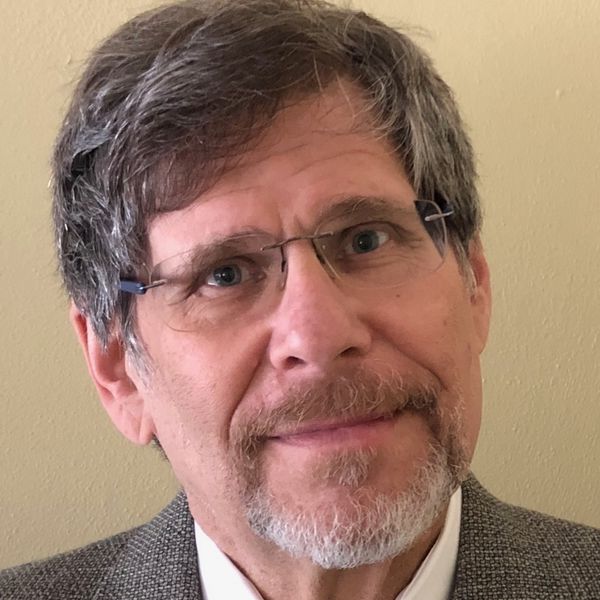 Mark Seidenberg is Vilas Research Professor and Donald O. Hebb Professor in the Department of Psychology at the University of Wisconsin-Madison. He is a cognitive scientist/neuroscientist/psycholinguist who has studies language, reading, and dyslexia for more than 30 years.
Mark Seidenberg, PhD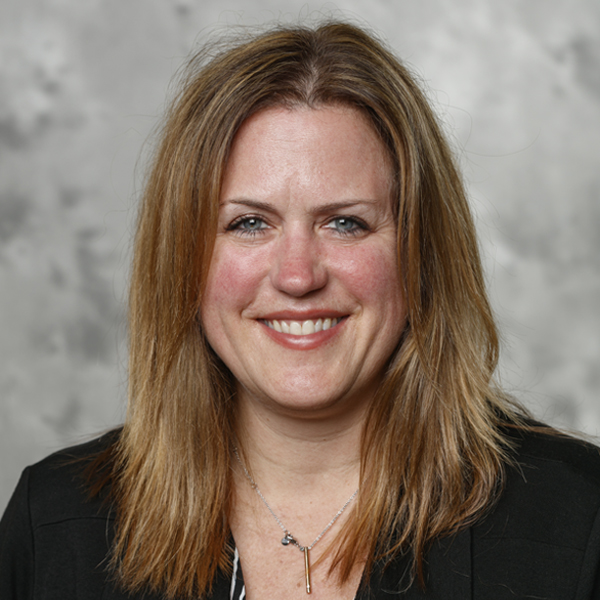 Laura M. Justice is a language scientist and expert on interventions to promote children's literacy. She is the EHE Distinguished Professor of Educational Psychology at Ohio State University, where she also serves as the Executive Director of the A. Sophie Rogers School for Early Learning.
Laura Justice, PhD
The truth is in front of us: most children in the US have been denied access to literacy by systems that have not equipped teachers with the knowledge and skills necessary to teach reading to ALL children.
Join the Atlanta Speech School, our Rollins Center for Language and Literacy and its Cox Campus for a live, virtual forum featuring three renowned leaders in the fields of language and reading spanning the study of language and reading acquisition and the intersection of low literacy, poverty, and linguistic variation. In this forum, Drs. Justice, Seidenberg, and Washington will share the current state of research on early language and reading development and their recommendations for having children on a path deep reading.
Equity is achievable and necessary for the future we hold as ideal, and It is only possible when every child can read. Only through proficiency can they access deep reading – and questioning, imagining better, and solving the world's injustices. Through deep reading we engage Personal reflection, Imagination, Empathy, Critical thinking and Executive function – the PIECEs needed for a life of one's choosing and the agency to impact the world.
Through this forum, parents, caregivers, teachers, and anyone concerned for our future can learn about the Science of Reading and the tangible acts you can carry from the event to move us all forward on the path to equity and justice.