Simple tips to make the most of
virtual instruction
Learn more about the four critical areas of setting your classroom up for success in a virtual environment. Select your free Roadmap to Reading bundle below to access instructional videos, printables, and other helpful resources.
Virtual Small Group Instruction
Small group instruction approaches that have proven effective in classroom settings are adapted here for virtual application so you can help each child reach grade-level reading and beyond.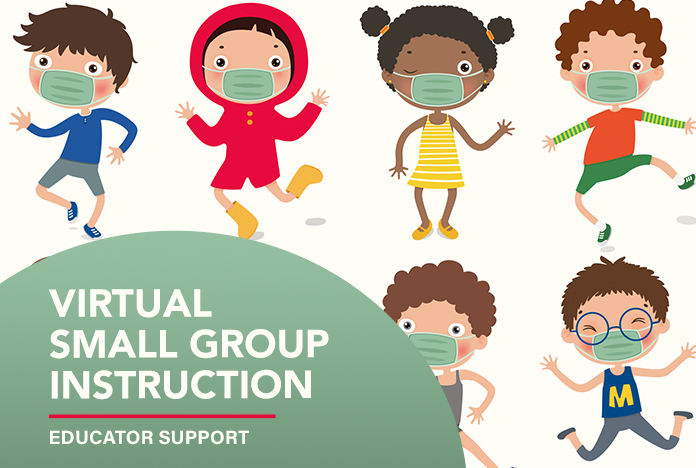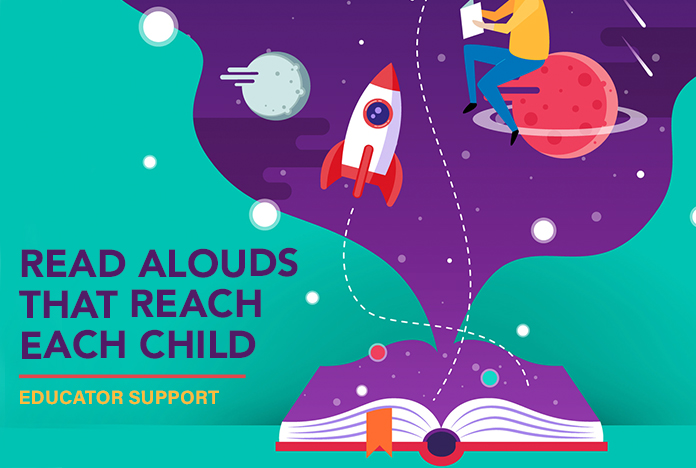 Make Your Virtual Read Alouds Engaging and Effective
Deliver a virtual read aloud that is engaging and informative - and builds literacy, empathy, and diverse perspectives in even the youngest learners.
Deliver Assessments Virtually
How to use the National Reading Panel's Big 5 to inform virtual instruction, identify areas in which your students are proficient and where they may need more help, individualize teaching and monitor student progress.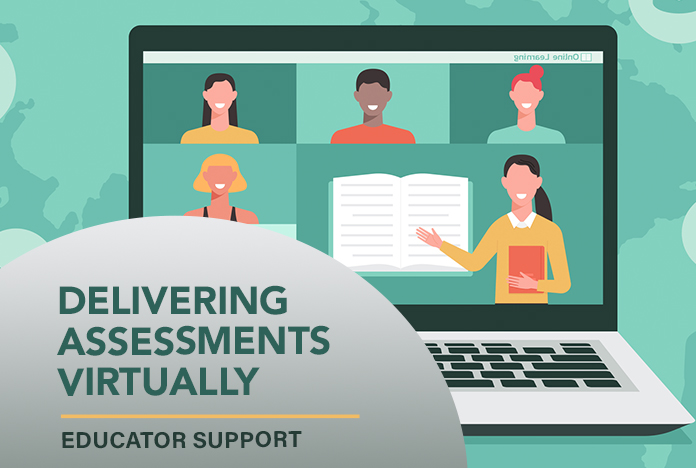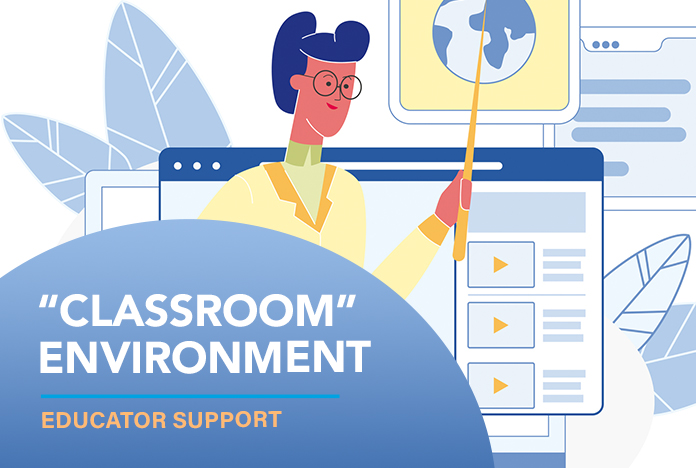 Build Community In A Virtual Setting
Create a culture of trust, safety and learning - even without walls. Learn how with our demonstration video, tips and resources.
Cox Campus' mission is to ensure literacy for all children. Using evidence-based techniques, Cox Campus helps you prepare your children for lifelong learning.
Clip from one of our bundles:
Building a Virtual Classroom Community
Ensure every child is on the path to reading with simple, science-backed guidance for teaching reading and pre-reading skills delivered to your inbox.