Make the most of story time with
the children you teach.
Sign up to receive interactive story reads that will help you teach reading and track children's progress. Join a community of peers with direct access to literacy coaches.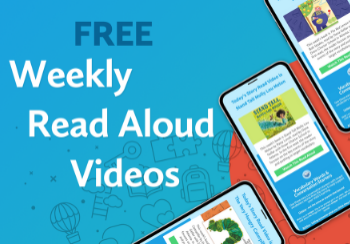 Resources to Map Your Week
Every Wednesday, you'll get two videos and companion resources to help you plan your classes for the following week.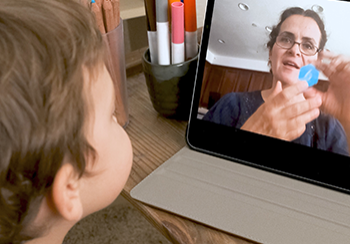 Assessment & Progress Monitoring Tips
Each week, you'll be guided through evaluating where students are on their path to reading, determining where they are struggling, and understanding how to get them there.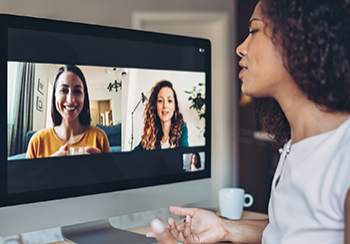 Join Peers and Coaches on Your Journey
When you sign up, you'll join a community of educators, including experts and literacy coaches to help you solve your toughest challenges.
Each week, you'll receive new story read videos which you can follow along, use to create your own lessons, or share with families who are learning at home.
"Thank you Cox Family for your weekly course sessions! They are awesome and have given my family structure in these challenging times."
Mignon P.
"It's so great to have this almost personal consultation on the things my child (who hasn't been to daycare yet) should be learning at 20 months."
Lenise M.