Dual Language Learners (DLLs) are children who are learning and developing in more than one language. In the US, 1 in 4 children under 8 are Dual Language Learners. Each one is given a precious gift by their family: the gift of their first language and home culture.
As educators, we must give DLLs the opportunity to learn successfully by making this gift a part of everything we do in our classrooms.
Discussion & Resources
Community Discussion Questions & Classroom Resources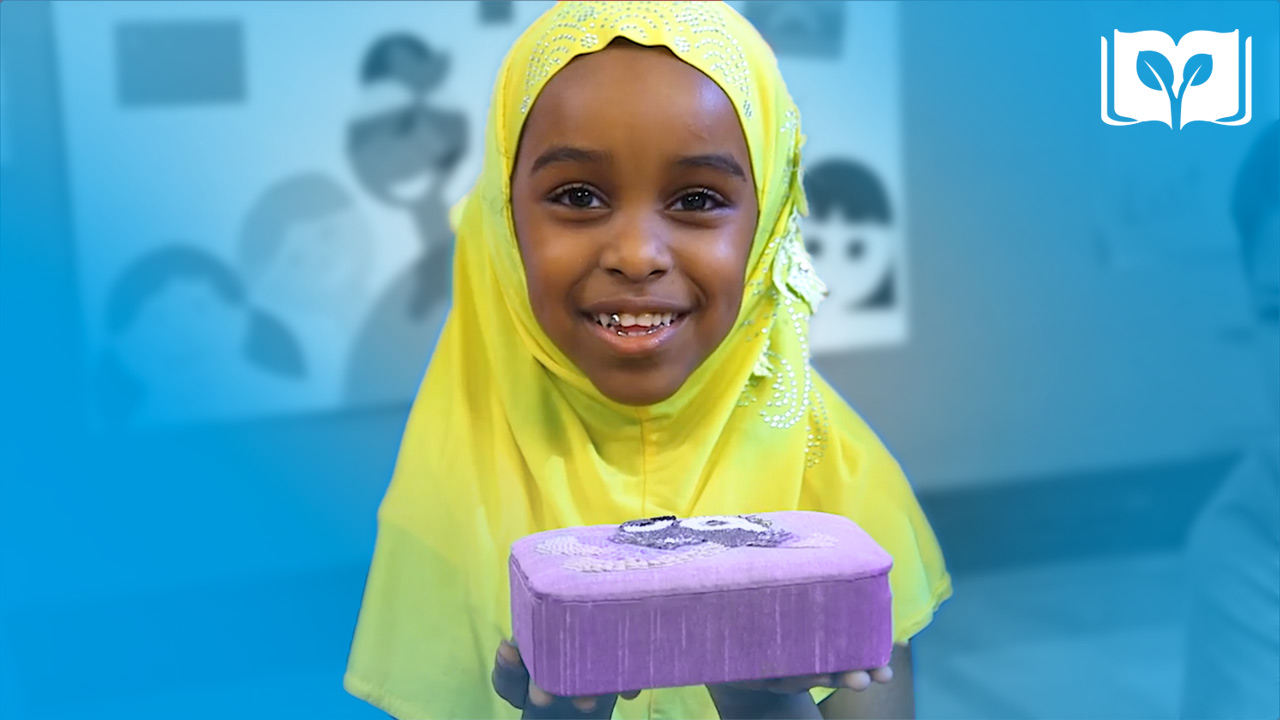 Upcoming Courses
Dual Language Learner Courses Coming Soon
Created for preschool/Pre-K educators, Cox Campus' DLL Course will discuss the benefits of billingualism, strategies for embracing home culture and language in the classroom, and how to build support from parents along the way.