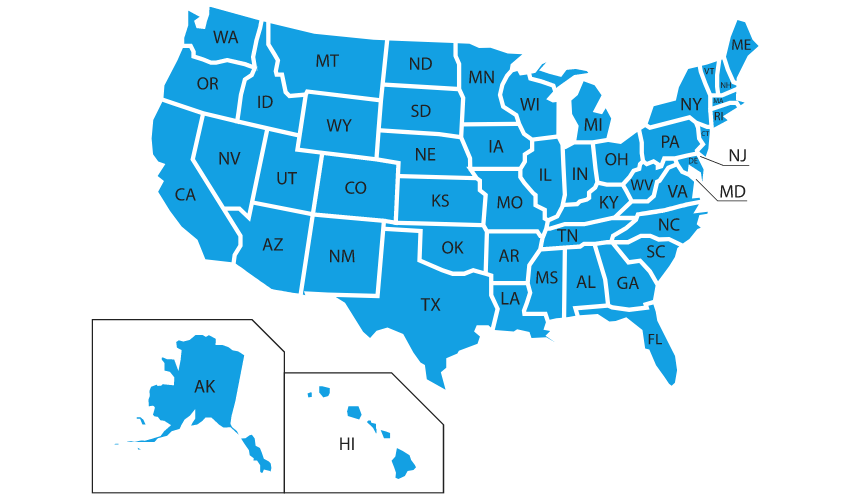 Statewide
Mississippi State Department of Health
---
Statewide
Maryland DOE, Division of Early Childhood
---
Statewide
Alabama Partnership for Children
---

Local
Alabama Partnership for Children: Talk With Me Baby/BCBS
---
Alabama Partnership for Children - Jacksonville State
---
Alabama Partnership for Children - Auburn University
---
Alabama Partnership for Children - AITN University of Alabama
---
Statewide
Alaska SEED (System for Early Education Development)
---
Statewide
Missouri Department of Elementary and Secondary Education
---
Statewide
The New York State Education Department (CTLE)
---
Statewide
Georgia Department of Education
---
Dept. of Early Care and Learning - Bilingual Rising Pre-K Summer Transition Program
---
Local
Atlanta Technical College
---
DeKalb County Early Learning Center
---
East Lake Foundation
(East Lake Early Learning Academy & Drew Charter School Cox Pre - K)
---
---
---
Atlanta Public Schools Pre-K - 3rd
---
Marietta City Schools K-3
---
KIPP Metro Atlanta Schools K-4
---
---
---
Talk With Me Baby at Grady Hospital
---
Georgia Early Education Alliance for Ready Students (GEEARS) & Promise All Atlanta Children Thrive (PAACT)
---
LJFA Marietta Birth to 5 Network
Statewide
Arizona Early Childhood Workforce Registry
---
Statewide
Ohio Dept. of Education, Early Learning
---
Cox Campus Reach
Cox Campus is serving Members in all 50 States!
---
National Partnerships
Teach For America
International Reach
Cox Campus is serving Members in 150+ countries
---
International Partnerships
United Way of Jamaica & the Ministry of Education and Youth
Reading Belongs to All of Us!
ALL
Explicit teaching of alphabetic decoding skills is...
helpful for all children,
harmful for none,
and crucial for some.
Catherine Snow (Harvard) & Connie Juel (Stanford)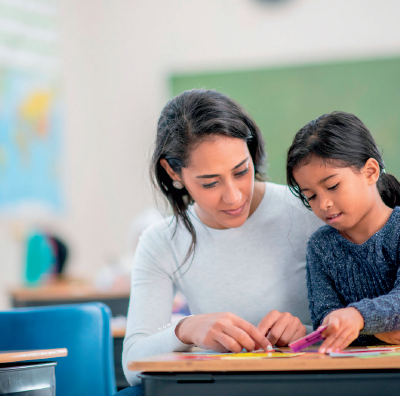 96%
of families report they're confident language partners after engaging with Talk With Me Baby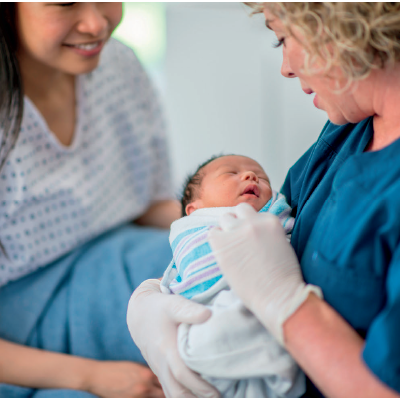 90%
of Pre-K students are kindergarten-ready when the elements of a language-centered ecosystem are achieved.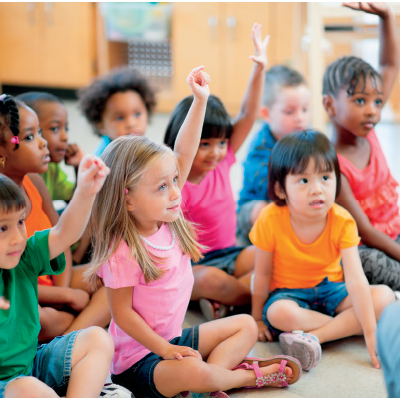 80%
of teachers improved their language-centered ecosystem with training on Cox Campus.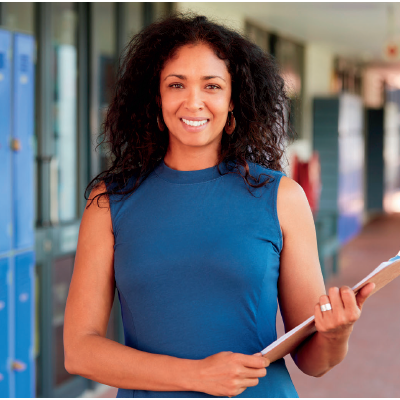 Learn How Other Leaders Are
Using the Cox Campus

"As both superintendent and a parent in Marietta City Schools (MCS), I am grateful for the long-standing partnership between our district and the Rollins Center. Educators have continued to gain clarity and insight about the critically important role of literacy in a child's development and trajectory toward success in school and life."
Dr. Grant Rivera
Superintendent
Marietta City Schools
"I have had the privilege of observing numerous programs in healthcare, early education, and child welfare settings around the country, and partnering with dozens of others. Talk With Me Baby, strategically implemented, brilliantly builds on the science of organizational change processes. In fact, it's exemplary."
Dr. Joshua Sparrow
Executive Director
Brazelton Touchpoints Center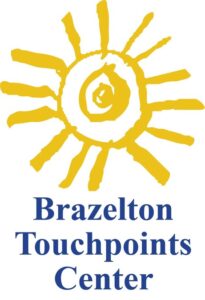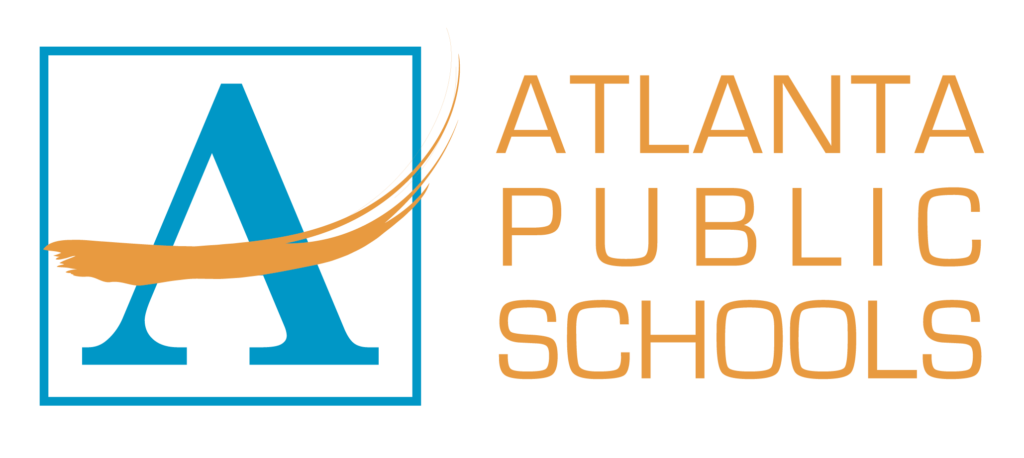 "Literacy and Justice for All is a movement. It will take our leaders, coaches, teachers, our students and the community – the whole building. We must have a culture of co-ownership; everyone is a co-creator in this process."
Dr. Lisa Herring
Superintendent
Atlanta Public Schools
"The content on Cox Campus addresses a need that educators across the state have identified as an area for growth – reading instruction. The courses are organized in a way where pre-service and expert teachers can access information that enhances their pedagogical practices in reading instruction."
Franeka Colley
Content Integration Specialist
Georgia Department of Education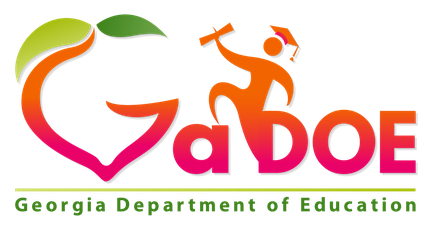 Our team works diligently to support schools and systems to customize professional development that immediately
improves practices and supports every child.