Introducing Talk With Me Baby Healthcare for Birthing Centers
The science is clear: rich language exposure sets the foundation for success in school and life, including health.
Grady Hospital in Atlanta partnered with Talk With Me Baby (TWMB) and the Rollins Center for Language & Literacy to become the first TWMB Birthing Center and redefine their standard of care to ensure that all children leave the hospital in the arms of families prepared to nourish them with language.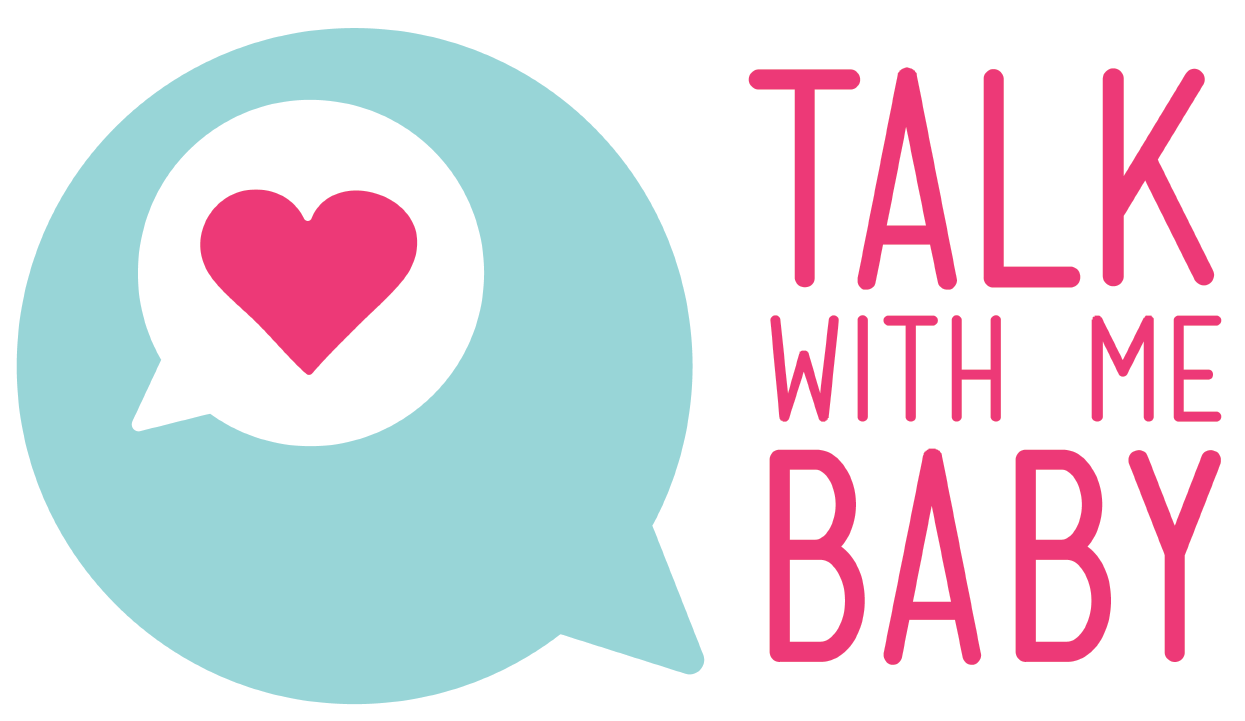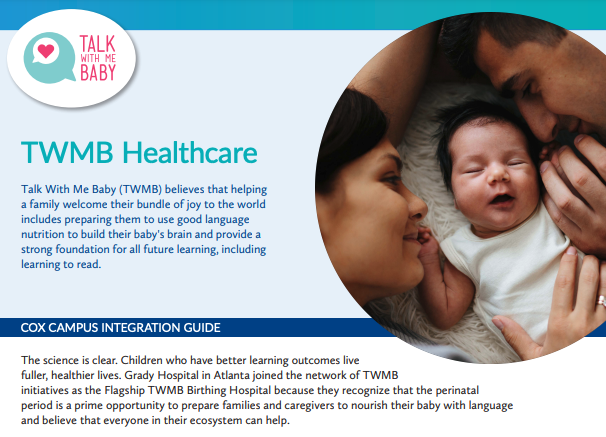 Talk With Me Baby Healthcare Integration Guide
The Cox Campus Integration Guide was created in partnership with the TWMB Flagship Birthing Center, Grady Healthcare in Atlanta. Informed by TWMB@Grady's seminal work, this Guide provides the framework, tools, and resources needed to embed TWMB practices and principles into a healthcare ecosystem.
Talk With Me Baby @ Birthing Centers
Talk with babies, make a difference.
Learn about the connection between language, brain development, and healthcare to make a difference in the lives of all babies and children in your facility. Take the TWMB@Birthing Centers course for family coaches to find out why hospitals should include language nutrition coaching in their standard of care and gain the skills needed to make a difference in the lives of every baby and family they encounter.
Look who's talking about Talk With Me Baby...
John Haupert, President and CEO of Grady Healthcare
Child Development Experts Visit TWMB@Grady
Nicole Lescota, VP of Nursing Women's Health and Surgical Services for Grady Healthcare
Y. Denise Mayhan Director, Practice Operations for TWMB@Grady
The Story of Talk With Me Baby
The Talk With Me Baby Coalition is a public-private collective impact initiative born in Georgia in 2013 to ensure that all children are on a path to literacy and self-determination. In 2017, Grady Hospital joined the TWMB Coalition as the first birthing hospital to embed the practices and principles of TWMB into their standard care starting in the third trimester of pregnancy. Their leadership in this ground-breaking approach has set a new national standard of care for a healthy delivery.
TWMB@Grady and the Talk With Me Baby Healthcare Integration Guide are made possible through generous funding from the Cox Foundation.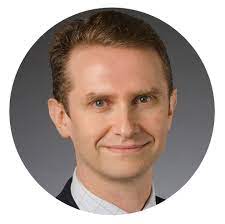 "The science is clear that what Talk With Me Baby does is exactly what is needed to help put babies – and their families – on the best possible path toward healthy development."
-Walter S. Gilliam, PhD
Director, Edward Zigler Center in Child Development & Social Policy, Yale School of Medicine
Always Free, Unlimited Access
Thanks to generous partner investments and grant funding, everything on the Cox Campus is available to you at no cost - ever.