More than 80% of children miss this critical milestone.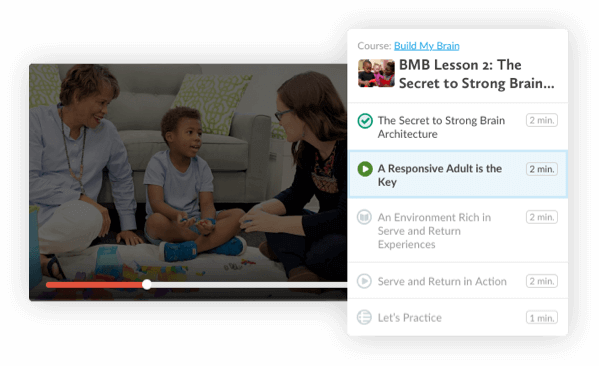 Science has given us the solution.
We know what to do.
Created in partnership with the Center on the Developing Child at Harvard University, Build My Brain brings the science of early childhood development to all who work in early childhood education, public health, and social services.
How to Empower Your Community
Free video-based courses and tools to ensure every child learns to read
Immediately applicable practices in any early childhood classroom setting
Certificates and credits available for course completion
Active community of teachers and child development experts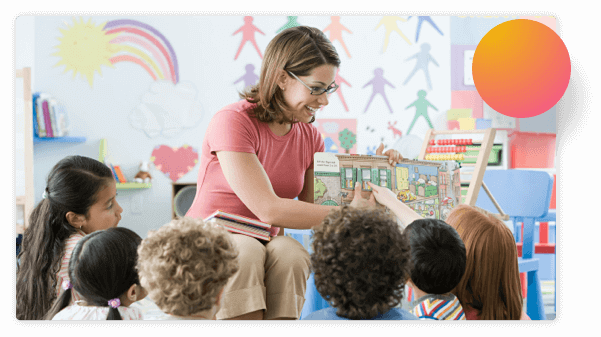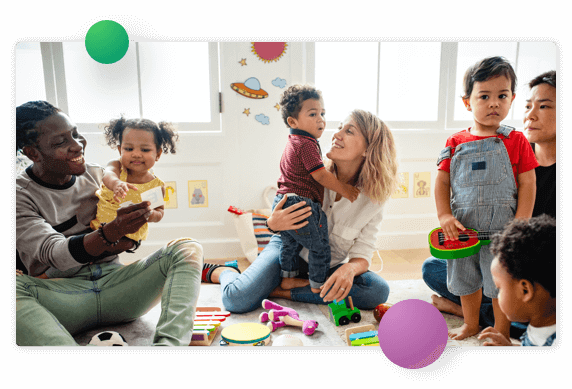 Free resources and tools to ensure children are meeting developmental milestones
Quick and easy activity ideas to bolster children's reading skills
Community of support to connect with other families and early childhood experts