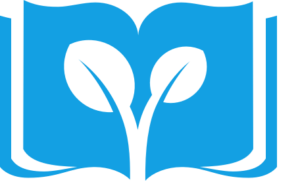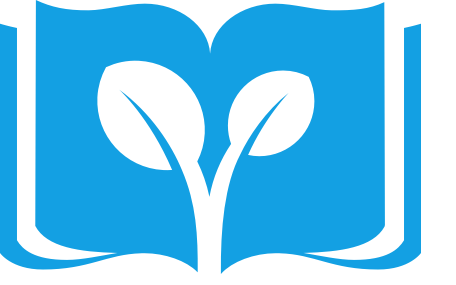 Literacy & Justice for All
We cultivate expertise with educators, system leaders, families, and advocates across the sciences of healthy brain development, language, and literacy so that all children can think critically and act boldly to reshape
the world.
The heart of
Cox Campus

is the


Rollins Center for Language & Literacy

.
We work with educators, healthcare systems and families to create ecosystems where language and literacy are nurtured, cultivated and taught from the last trimester of pregnancy through third grade so that every child has the chance to choose their own future.
Through literacy, all our children can and will have a just future.
Literacy, while the explicit goal, is not an end in itself.
Rather, it is only through deep reading that a child grows into an adult with the capacity
to decide their own future and make the most difference in the lives of others.
The Rollins Center for Language & Literacy was founded in 2004, with the singular purpose of extending the science-based instruction received by each child at the Atlanta Speech School to every child in the region. Since 2014, through a generous grant from the James M. Cox Foundation, the Rollins Center has taken their work to global scale - making the science and its application available to educators and child-facing adults everywhere through the courses, resources and community of the free Cox Campus.
Since the very beginning, the Rollins Center has been dedicated to literacy and justice for all - regardless of zip code, race or ethnicity. Cox Campus was founded on these same principles of equity and ensuring no child is denied access to educational opportunity, and every child is literate. A means to an end, the ability to read deeply is a right that ultimately provides the full chance to lead a choice filled life and make the most difference in the lives of others.

The Rollins Center partners with leaders in the science of literacy and child development to influence and inform every course offered on
Cox Campus, and to help realize Rollins' mission of educational equity.
Founded to break the cycle of illiteracy for children who have experienced a generational lack of access to educational opportunity, the Rollins Center for Language & Literacy is dedicated to deep reading brain construction for every child through facilitation and coaching in regional schools and, on a global scale, through the free online Cox Campus.
National Scientific Advisory Council
• Renée Boynton-Jarrett, MD, ScD: Boston Medical Center
• Dina Castro, MPH, PhD: Boston University, NAEYC
• Deborah R. Glaser, EdD: Founder, Reading Teacher's Top Ten Tools
• Walter Gilliam, PhD: Yale School of Medicine
• Margie Gillis, EdD: Literacy How and Haskins Lab at Yale University
• Iheoma U. Iruka, PhD: Frank Porter Graham Child Development Institute, UNC
• Shabnam Jain, MD, MPH: Children's Healthcare of Atlanta
• Ami Klin, PhD: Marcus Autism Center, Atlanta
• Louisa Moats, EdD: Founder of LETRS
• Laura Rhinehart, PhD: University of California – Los Angeles
• Joshua Sparrow, MD: Brazelton Touchpoints Center, Harvard University
• Julie Washington, PhD: University of California - Irvine
• Maryanne Wolf, EdD: University of California – Los Angeles
Together Making a Brighter Future
Thanks to generous partner investments and grant funding, everything on the Cox Campus is available at no cost – ever. From creation of online courses and resources to development of the Cox Campus platform, our funders ensure literacy is a reality for every child.
The Rollins Center for Language & Literacy and Cox Campus partner with more than 100 public and private organizations across the nation who share our belief that every child has a right to access literacy and a choice-filled life.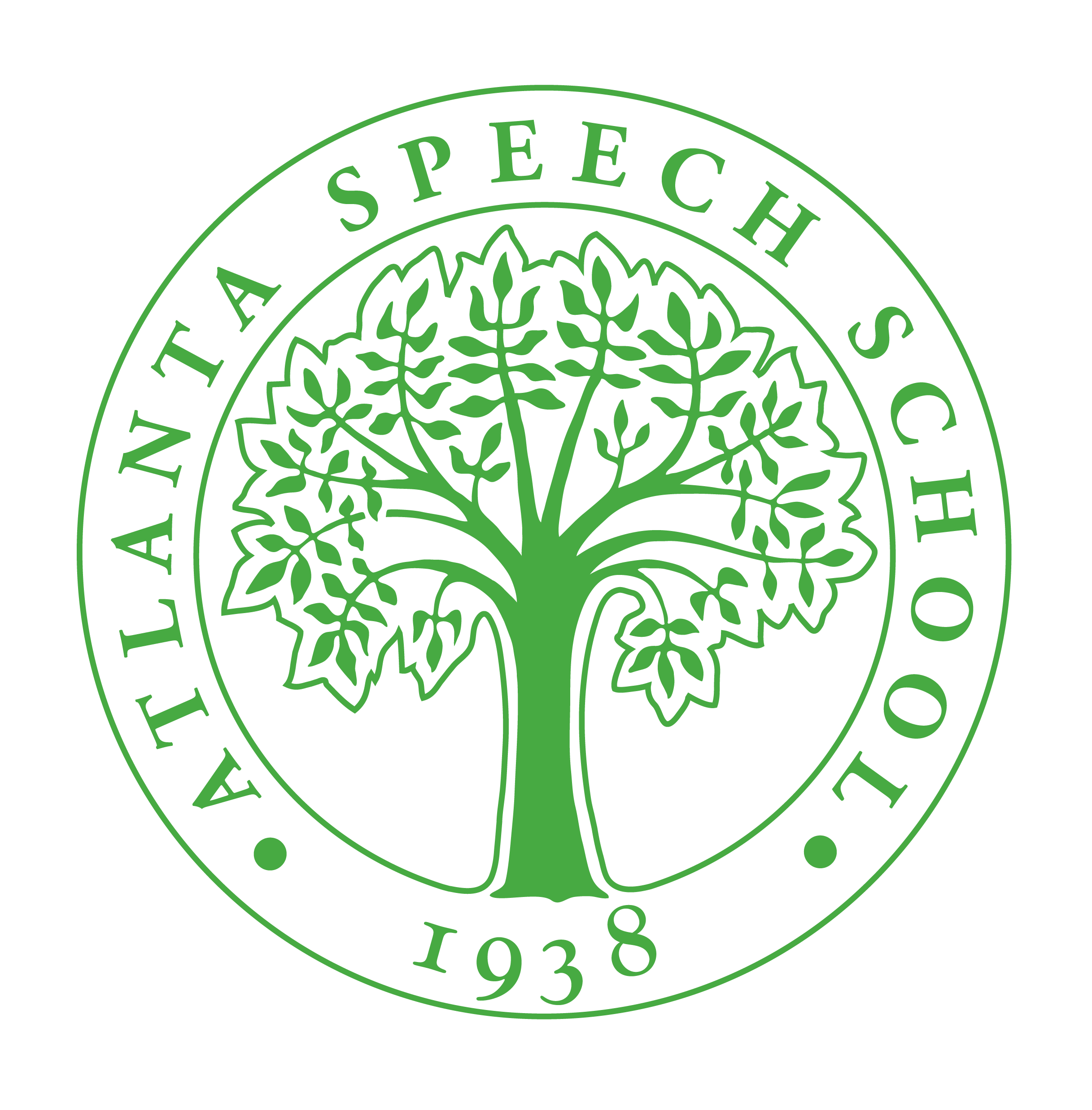 The Rollins Center for Language & Literacy is a Program of the Atlanta Speech School.
Since 1938, the Speech School has never turned away a child in need of its services, maintaining its central focus on literacy instruction for children who would have struggled for a lifetime due to neuro-biological differences. In that role, the School provided special education for all Atlanta school systems for thirty years. Through the Rollins Center and Cox Campus, the School holds as its aim applying the Science of Reading to change the odds for all children.