Bring Deep Reading & Structured Literacy to Your School/District!
Integrate Cox Campus in your curriculum to transform instructional practices and student outcomes.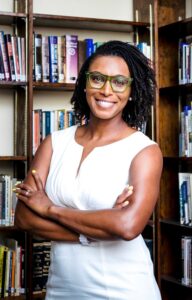 Hi! I'm Nadia Jones, and I'm looking forward to being in touch with you.
Take a minute to tell me about you and your community.
This form comes directly to my email, and I will respond within 48 hours.
Looking forward to hearing from you so, together, we can explore how Cox Campus best meets your needs.