You Deserve a Clearer Way to Achieve Lifelong Literacy for
the Kids Counting on You.
65% of U.S. children are not proficient at reading—shutting them out of a lifetime of equity and opportunity. Realize literacy and justice for every child in your district by unlocking life's potential with the Science of Reading. Contact Dr. Nadia J. Jones, Director of Partnerships, to learn more.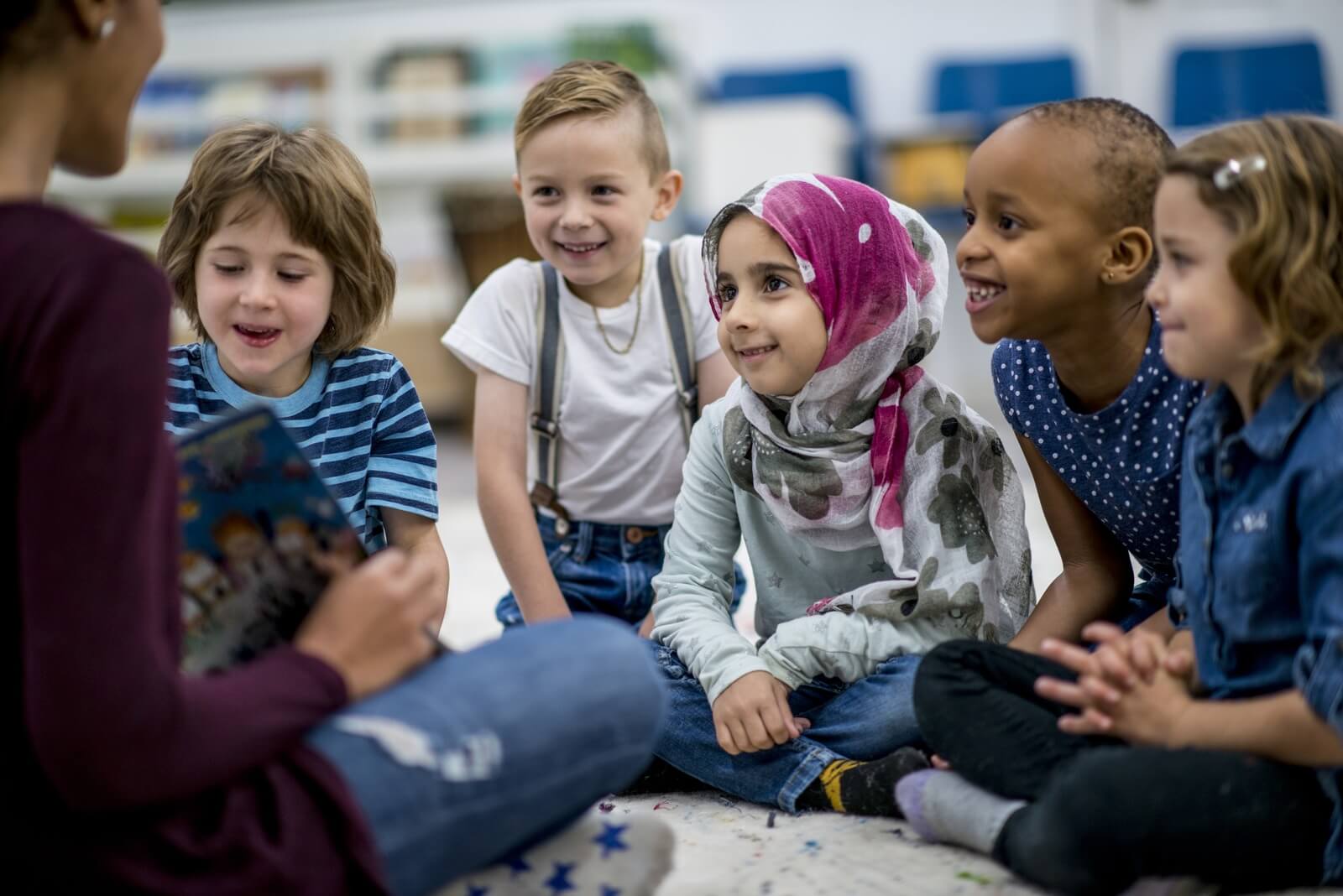 So Many Reasons to Join Cox Campus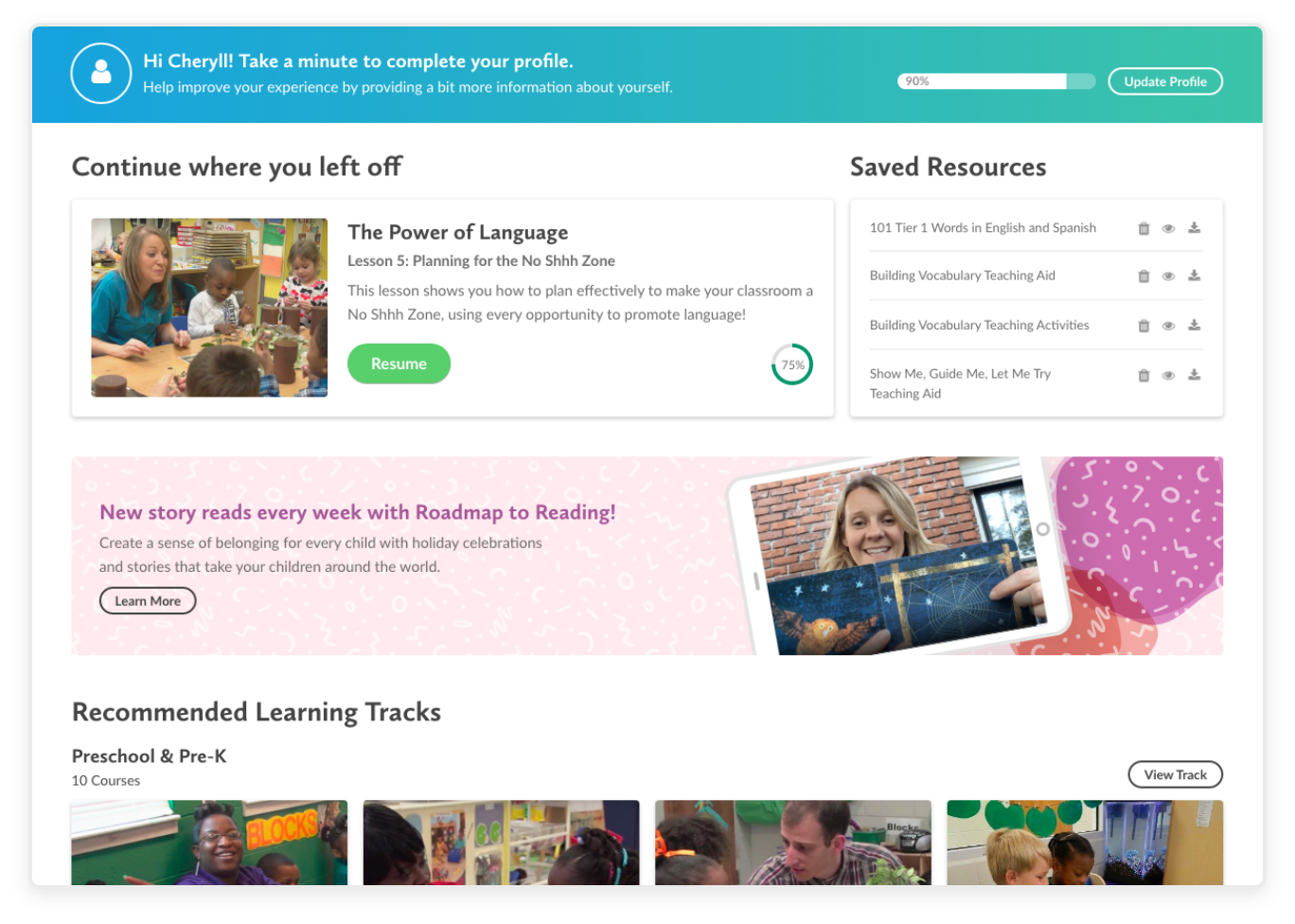 Experts take you from understanding to instruction. See them share and demonstrate proven practices to teach critical skills for reading.
Compliments and enhances existing curriculums
Earn continuing education units
For infant to 3rd educators of all levels of experience
Learn at your own pace, on your own schedule
School Leaders see how Cox Campus can support your entire staff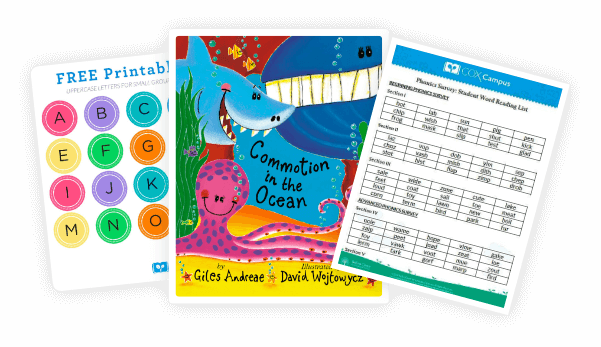 Downloadable lesson planning templates, story guides, assessments,
teaching aids, and much more.
Easily download, print, or share
Hundreds of resources (and growing!)
Helps support what you learn from our courses
Saves you time so you can focus on your teaching
The Cox Campus Difference
When teachers practice what is learned on the Cox Campus, they see dramatic results. Children of all ages respond to strong relationships with improved learning, school-aged children improve their test scores, and family partnerships strengthen.
Here, immediately applicable and research-backed practices come to life so you can learn how to reach and teach every child - from infancy to literacy.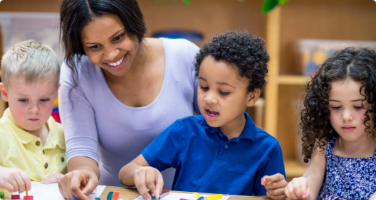 I have learned so much to take back to my classroom. I'm using these learning experiences to help strengthen the language of each child and I see a difference each day in the children's language.
Deborah
Educator




Always Free, Unlimited Access
Thanks to generous partner investments and grant funding, everything on the Cox Campus is available to you at no cost - ever.